OUR UPCOMING EVENTS: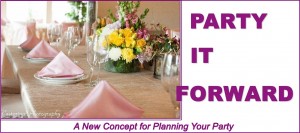 Party It Forward© A New Concept For Planning Your Party
Come and experience a unique way to gather everything you need for your big event! Visit with the very best event vendors Tampa Bay has to offer!
The exclusive "Party It Forward" area puts you together with past hosts of celebrations who had beautiful items and no longer have a use for them. The things they no longer need will become your treasure trove.
Our next event will be coming soon!
OUR PREFERRED LIST:
We understand that planning a large celebration or event is a daunting task!                 Here are some business links that you may want to explore to help you with your planning.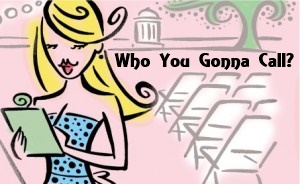 VENDORS:
Flowers – Wholesale Division – Brides N Blooms – Dorelle Raphael-Fishkin
Calligraphy – Calligraphia By Melissa – Melissa Marolla Brown
Baker – Corey Cooks – Corey Miller
Destination Weddings, Honeymoons, Travel – Honeymoons and Beyond – Beth Sparling
Catering – Amici's Catering 
Catering – Delectibles
Custom RSVP Website for Weddings – www.thewriteonecs.com– Deb Kelley
DJ – Music On The Move – Jacob Smeaton
DJ – Jemstar Entertainment – Jeffrey Evan Mufson
Event Planner – The Day Of Events – Natalie Martinez
Event Planner – A Florida Wedding Ceremony – Deborah Walker
Hair & Make-up – The Color Suite – Crystal Lockinour
Hair & Make-up – Shear Joy Salon – Lisa Harucha
Live Entertainment – Tampa Bay's Frank Sinatra – Don Juceam
Mobile Coffee & Gelato –Cafe Ala Carte – Diana Tamayo
Officiant – Beachangels Weddings – Vicki Goonen
Photography – CCS Photography – Roger Slater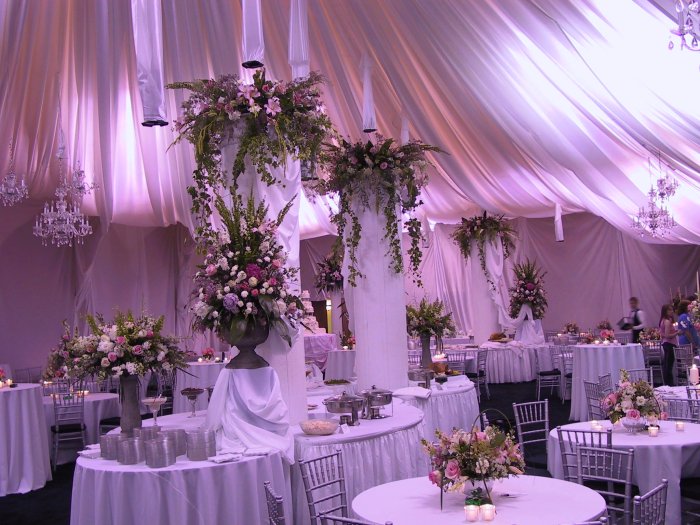 VENUES:
Yacht StarShip Dining Cruises – Channelside, Tampa
Safety Harbor Spa – Safety Harbor, FL
Crescent Oaks Golf & Country Club – Tarpon Springs
Beso Del Sol – Dunedin, Pinellas County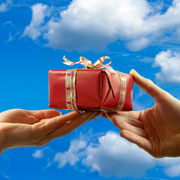 PERSONALIZED GIFTS:
Watercolor & Calligraphy (verses, vows, invitations, psalms)  Have your most special words in a work of art. – Calligraphia By Melissa / Ellen Hack, Artist
Invitation Artwork – (Invitations mounted and surrounded by matching artwork) – Ellen Hack, Artist