Floral design isn't something we just do, floral design is all that we do
Ellen and Dorelle created Brides N Blooms Designs in 2012. We are a unique company that offers floral design for events in conjunction with extraordinary flower pricing from Brides N Blooms Wholesale.
Our design team works to express your ideas and dreams in a creative and individualized fashion. We share pictures and concepts, creating each piece with your design scheme in mind and regarding each detail of your event with the importance it deserves.
Using our in house Wholesale Division we order your flowers directly from the farms to give you the freshest flowers possible. Only the flowers YOU choose are used in  your floral designs and decor. Buying your flowers in bulk at wholesale pricing gets you more flowers for less money per stem and you know exactly what flowers will be used in your designs.
Our goal is to create the perfect floral package using your flower choices, color and design ideas, while keeping in mind your budget needs, and vision.  
We appreciate all our past clients and look forward to serving you!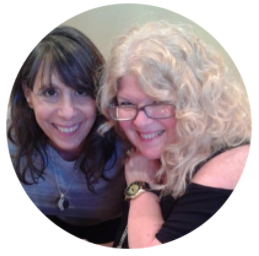 DIY BRIDES and EVENT PLANNERS! Check out our wholesale division at BridesNBlooms.com where your wedding flowers are always fresh from the farms to your arms!
Premium Style at Modest Prices, Personal Attention and Excellent Customer Care